We Pull Up, We Pour, You Party!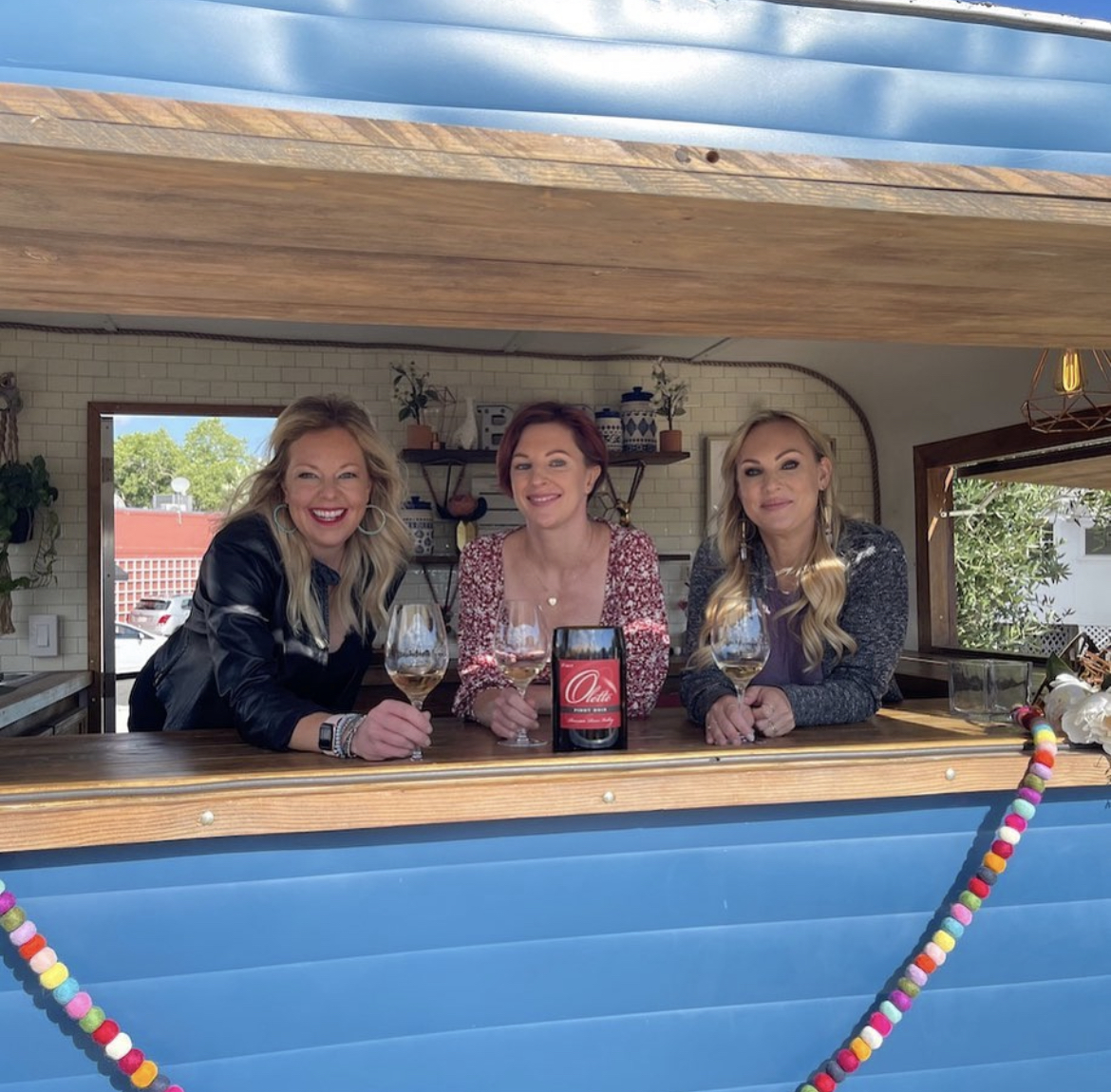 "Juni" is our 1962 Santa Fe Camper turned mobile wine and cocktail bar. We aim to procure your ideal beverage program whether it be for a corporate event, wedding or family gathering. Contact Jenny at jlynn@vinformant.com for more details.
Jenny Lynn Heim is the Co-Founder and Vintner of Olet'te Vineyards and Tribe and Arrow Napa Valley. After graduating Cal Poly San Luis Obispo with a B.S. in Wine & Viticulture, followed by a master's degree in Global Wine Marketing, she settled in Napa Valley.