born from something different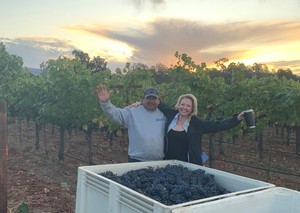 Inspired by our love for Pinot Noir and Chardonnay our family sought out to create wine that harnessed the spirit and subtle nuances of each vine and barrel. All of our small lot wines are sustainably farmed, hand picked, and basket pressed. Our determination to produce varietals from the most highly sought after vineyards and to capture their beauty is what makes Olet'te wines unlike any other. In 2016 our innagural vintage of Tribe & Arrow Napa Valley was released. Tribe & Arrow is a small production, single vineyard cabernet sauvignon project that takes the inspiration and Magic of Olet'te and translates it to the very best vineyards in Napa Valley.
"Jen is committed to producing the highest quality expressions focusing on small lots of sustainably farmed vineyards. Tasting Olet'te wines is enjoying an icon in the making, the wines are characterized by elegance, purity and tension only achieved from the highest quality of grapes. Destined to winemaking Jen works hard to produce thought invoking wines of high intellect and worth seeking and collecting." Eduardo Dingler - Journalist | Decanter Magazine | Sakedrinker.com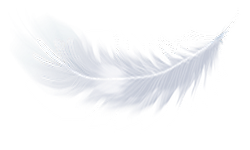 the legend of Coyote Olet'te
According to Costal Miwok mythology, Coyote "Olet'te" was thought as the creator and supreme Chief forming the Coastal Gaps from the sea and its first known inhabitants. Today this area is home to some of the finest Pinot Noir grapes in California. This area is defined by the wind gap formed at the opening of the coastal range heading east from the Pacific Ocean.