born from something different
Inspired by our love for Pinot Noir and Chardonnay we sought out to create wine that harnessed the spirit and subtle nuances of each vine and barrel. All of our small lot wines are sustainably farmed, hand picked, and basket pressed. Our determination to produce varietals from the most highly sought after vineyards and to capture their beauty is what makes Olet'te wines unlike any other.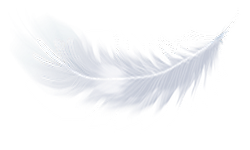 the legend of Coyote Olet'te
According to Costal Miwok mythology, Coyote "Olet'te" was thought as the creator and supreme Chief forming the Coastal Gaps from the sea and its first known inhabitants. Today this area is home to some of the finest Pinot Noir grapes in California. This area is defined by the wind gap formed at the opening of the coastal range heading east from the Pacific Ocean.